We maintain a fleet with diverse capabilities and can provide the right vessel to meet our customer's needs. Our vessels serve drilling, production and support offshore construction and maintenance work. Our vessels provide all services for exploration, development and production activities including:
Towing and anchor handling.
Delivery of cargo and supplies, fuel, water and food to offshore rigs and platforms
Transportation for offshore Construction & maintenance work
Ocean Towing.
Transportation for personnel and Standby Safety
Providing safety and emergency response services and, supporting offshore construction projects.
Offshore Equipment Platform/Offshore Supply Vessels
Ranges in size from 50m to 76m
Simultaneous discharge of multiple cargoes
Accommodation
High capacities for bulk materials and liquid mud.
Fire fighting
Oil Spill response
Fast Support Vessels & Crewboats
Anchor Handling & Towing Supply Vessels
Mini Supply Vessels
Utility / Workboats
Survey / Research Vessels
Multi-Purpose Supply Vessels (MPSV)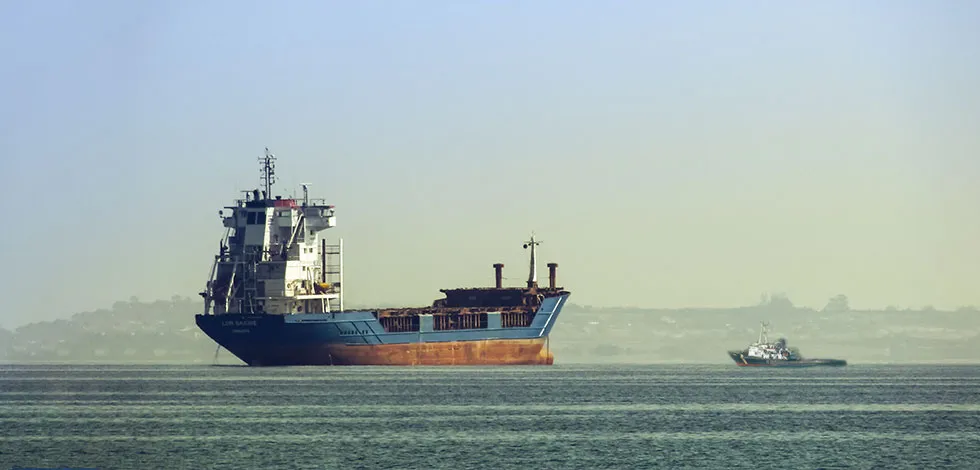 ---
Accreditation and Membership