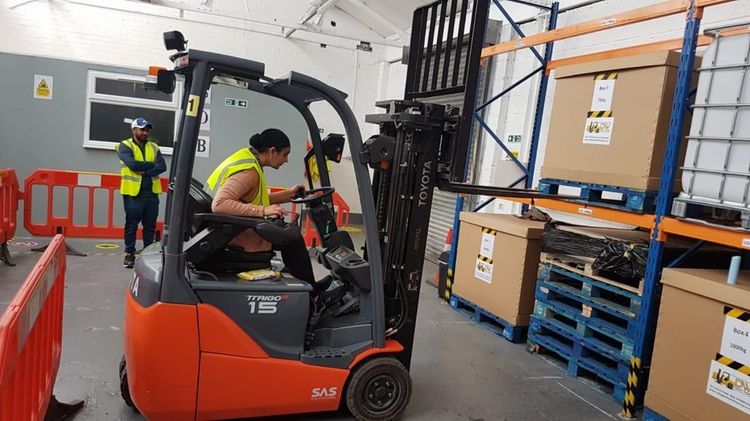 Oil, gas and marine industry installations increasingly use various lifting equipment not only during the construction and commissioning stage but also during steady-state operations. However, if these pieces of lifting equipment fail while in service, consequences can be very dangerous, depending upon whether their lifted loads or the lifting equipment themselves collapse on the people or live hydrocarbon equipment and vessels, resulting in fire and explosion. The health (integrity) of such lifting equipment must be ensured through well planned and well-executed certified inspections.
As one of the major global players in lifting equipment inspection and certification, ZOTA Oil and Gas Nigeria Limited ensures that regulatory standards and requirements are met, to ensure safe lifting operations and minimize unnecessary delays or downtime through well-executed inspections.

Our team of multi-skilled engineers and experts have extensive experience in structural design and calculation, control systems, electrical, mechanical and hydraulic systems to provide 24/7 back office support to our inspectors and to meet client requests.
All our services comply with national rules and regulations, client-specific requirements and manufacturer's recommendations.
Our services include:
Inspection of all the structural load bearing members, including sheaves
Non-destructive testing (NDT) of load hooks for cracks and visual inspections for distortions
Operational tests to assure that your unit is functioning properly
Periodic inspections and inspection prior to use of mechanical, structural, electrical, and safety systems, as well as of wire ropes and chains
Re-examination of all safety devices
Remnant life assessment
Inspections and Certification of Containers, Offshore Baskets, Cargo Baskets
All types of Cranes like Crawler, Hydraulic Mobil, Overhead, Gantry and Tower Cranes
Inspection of Offshore Cranes
Professional Proof Load Testing and Monitoring for Cranes
Inspection of Forklift, Trucks, Lorry mounted Cranes
Periodic Inspections of Lifting Equipment and Lifting Accessories
Inspections of Lifting Tools/Gears
Pull test of Bollard
Calibration of test weights and certification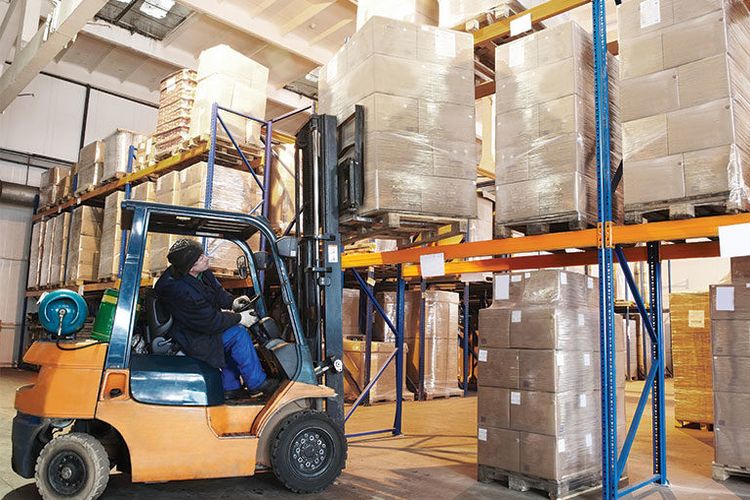 ---
Accreditation and Membership